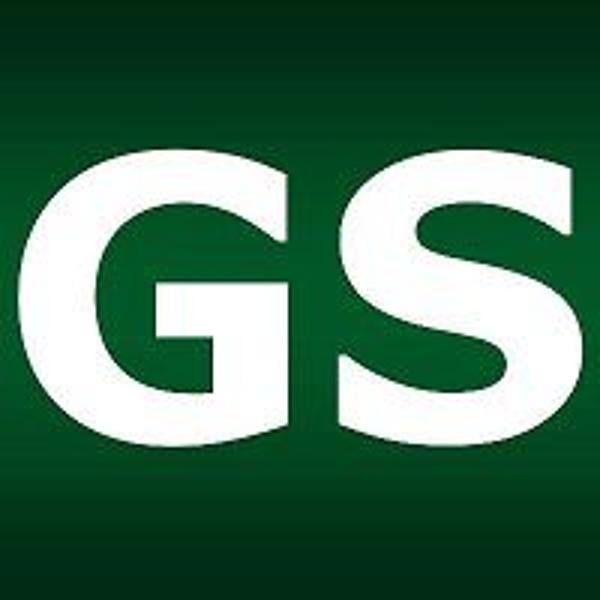 A "Tennessee Conversation" and Book Signing with Former Tennessee Gov. Bill Haslam | Life
[ad_1]
KNOXVILLE – Join former Mayor of Knoxville and Governor of Tennessee Bill Haslam as he discusses his new book, "Faithful Presence: The Promise and the Peril of Faith in the Public Square," on September 16 at 6:30 p.m. Tennessee at the retirement Supreme Court Justice Gary Wade will join Haslam for this special "Tennessee Conversation" event, which will be held in the sanctuary of the First Presbyterian Church in downtown Knoxville.
Editor Thomas Nelson notes in a statement that "Haslam has long been at the center of politics and politics at the local, state and federal levels, and it has always been guided by his faith, which has influenced his actions. on a wide range of issues. Yet the place of faith in public life has been hotly debated since the founding of our nation, and the relationship between church and state remains controversial to this day.
"" Faithful Presence: The Promise and Peril of Faith in the Public Square "calls for a different path. Building on his years of public service, Haslam will discuss his remarkable vision for the redemptive role of faith in politics while examining some of the most complex issues of our time.
Books are available before and after the event in the gift shop at the Museum of East Tennessee History. They will also be available for purchase and signature on the evening of the event at First Presbyterian Church, the release said.
Bill Haslam is the former two-term mayor of Knoxville and the former two-term governor of Tennessee, re-elected in 2014 with the largest margin of victory of any gubernatorial election in Tennessee history. During his tenure, Tennessee became the fastest improving state in K-12 education and the first state to offer a free community college or technical school to all of its citizens. , in addition to creating 475,000 new jobs. Haslam sits on the boards of Teach for America and Young Life. In the fall of 2019, Haslam became a visiting professor of political science at Vanderbilt University. He and his wife Crissy for 38 years have three children and nine grandchildren.
Gary Wade worked as a private lawyer in his hometown of Sevierville, Tennessee, where he was elected mayor in 1977 and served five consecutive terms. He then became a judge on the Tennessee Court of Criminal Appeal for 19 years and served as its president for eight of those years. Former Governor Phil Bredesen appointed Wade to the Tennessee Supreme Court in 2006, where he also served as the court's chief justice for two years. Wade retired from the Tennessee Supreme Court in 2015, then served as vice president and dean of the Duncan School of Law at Lincoln Memorial University until his retirement in 2020. He now holds a position in the firm of 'Knoxville lawyers, London Amburn.
[ad_2]