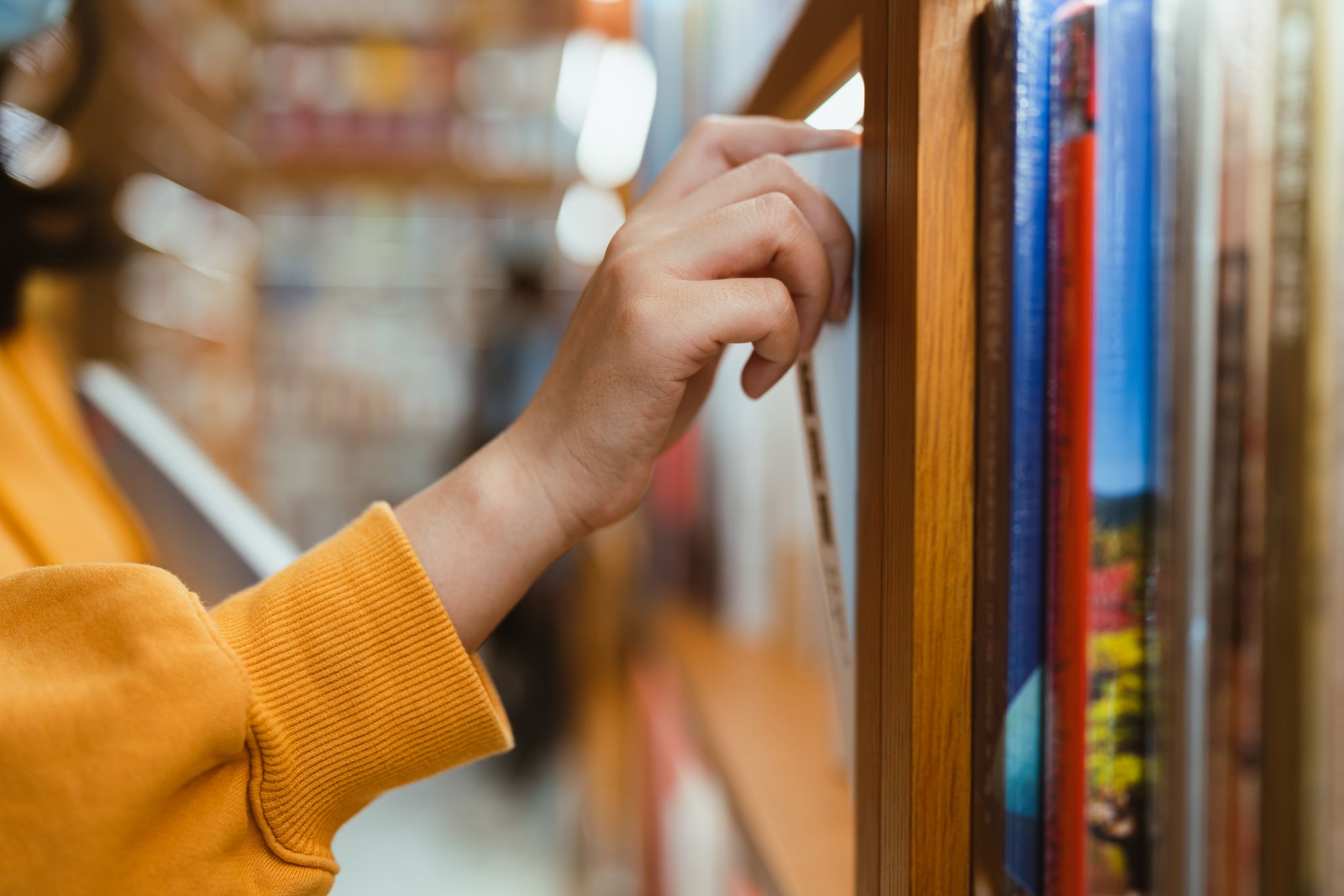 Are book bans in Texas a violation of students' First Amendment rights?
Parents and politicians in Texas and across the country are working to remove or restrict books from school libraries in an effort to protect students from allegedly "inappropriate" content. But more often than not, the voices of actual students are excluded from these conversations and their rights ignored. To date, more than half of reading challenges are initiated by parents compared to 1% of students, according to the American Library Association.
Some of the most egregious book removals in the Lone Star State were spurred by an investigation launched in October 2021 by Republican state legislator Matt Krause into school district books that discuss race, gender or " material that might interfere with students. His action was followed by a directive from Governor Greg Abbott in November to the Texas Education Agency to identify and remove "pornography or other inappropriate content" from public schools.