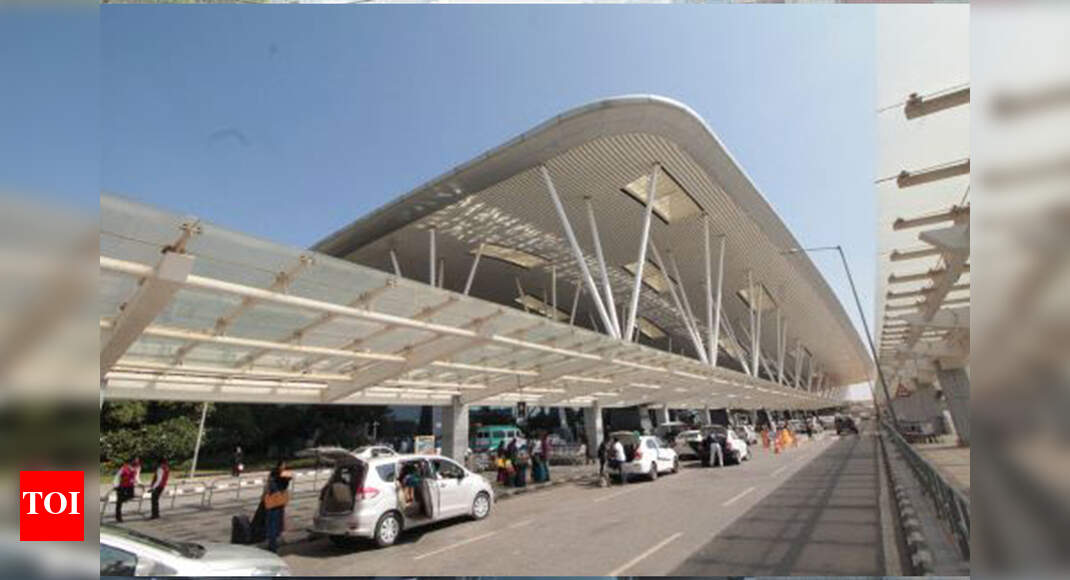 Bangalore Airport to Develop New Database System | Bangalore News
BENGALURU: After engaging a German data analytics company to improve the efficiency of terminal planning and operations at Kempegowda International Airport (KIA), Bangalore International Airport Limited (BIAL) is seeking now to design and operate a new Airport Operational Database (AODB) system. to support its growth.
As of April 2019, KIA manages around 630 aircraft movements and serves 91,480 passengers per day. It is expected to handle 65 million passengers per year by 2024/2025 and 80 to 90 million passengers over the next 10 years. A request for information (RFI) was recently published by BIAL inviting suppliers experienced in the design, development, testing, implementation, integration, operation and maintenance of the operational database of airport (AODB).
The AODB is the primary data repository dealing with details of operational activities such as touchdown time, gate, gate, take-off, aircraft registration, number of passengers, cargo, parking, baggage information and ground services required.
BIAL plans to integrate the new AODB system with upcoming systems such as Digi Yatra, which will enable facial recognition biometric boarding and the Flight Information Display System (FIDS).