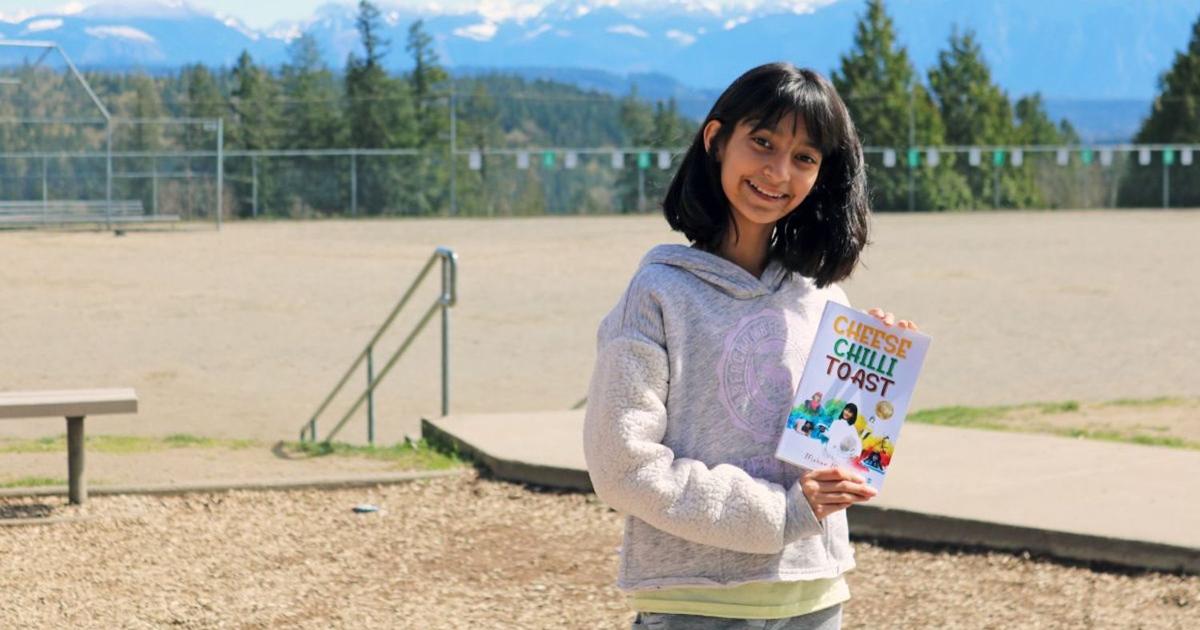 Issaquah Fifth Grader Publishes Book | A&E
Meher Munshi, an 11-year-old student at Cascade Ridge Elementary, can add the author of a published book to her resume.
In his book, Chilli Cheese Toast, the CM2 student details everything that makes his life interesting: going to tournaments and playing games; feeling happiness, anxiety and excitement; and the ups and downs of family, friends, and other life challenges.
Her book is a little gooey, spicy and crunchy, hence the title, Meher said in a press release from the Issaquah School District.
Meher has enjoyed writing for years. She shared her short story collection with her parents, and they were so enamored that they contacted an India-based publisher, Wings Publication. His book was accepted soon after.
"It's your own handwriting, and it's printed. The feel and feel of a book in your hand – and that's your thing you did – is simply amazing. So happy and uplifting," Meher said.
She said she hopes her book will open doors for other student writers. In the meantime, she said she was considering doing Chilli Cheese Toast serial.
Chilli Cheese Toast can be found on Amazon. To know more about Meher, visit him website.