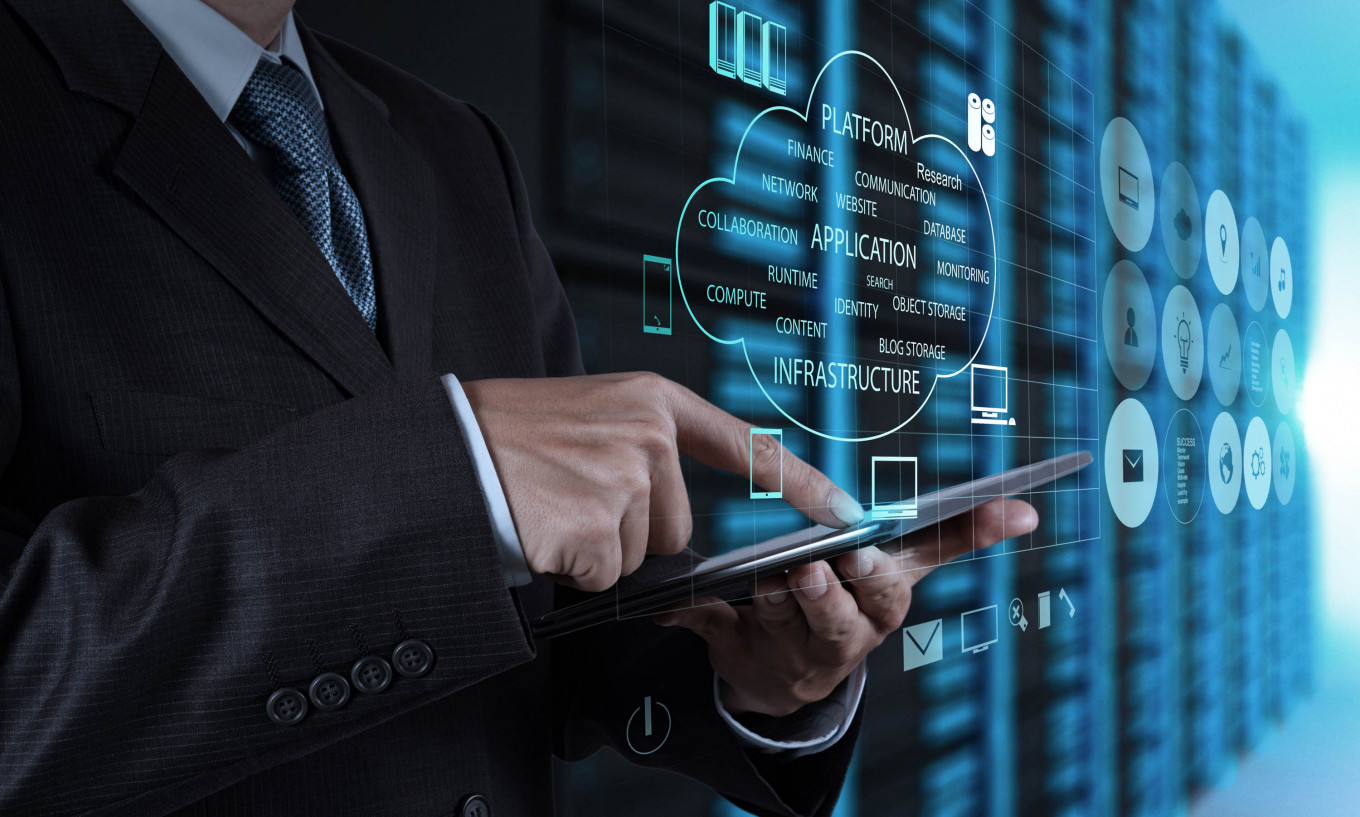 Migrating from a Paid Database System to Open Source: Pros and Cons – Tue July 21, 2020
[ad_1]
Sebastian Partogi (The Jakarta Post)
PREMIUM
Jakarta ●
Tue 21 July 2020
Many companies and institutions have migrated their database management systems from conventional paid systems, such as Oracle, to cloud-based open source systems, notably PostgreSQL, attracted by the profitability of open source systems.
Recently, I Made Wiryana, Professor of Information Technology (IT) at Gunadarma University in Depok, West Java, who has also worked as an IT advisor for various institutions, such as the National Police, General Directorate of Customs and excise duties of the Ministry of Finance, the Ministry of Health and the Indonesian National Single Window, said Jakarta Post that various national institutions had already migrated to open source database management software.
"Oracle is very expensive, because you have to pay the license for the various microservices it includes. In addition, you cannot simply install your database management system on a single computer to avoid downtime; you need to install it on many computers. Imagine buying 35 different licenses for 35 computers, "he said.
to read the full story
SUBSCRIBE NOW
From IDR 55,000 / month
Unlimited access to the content of our website and applications
Daily digital newspaper e-Post
No advertising, no interruptions
Privileged access to our events and programs
Subscribe to our newsletters
[ad_2]