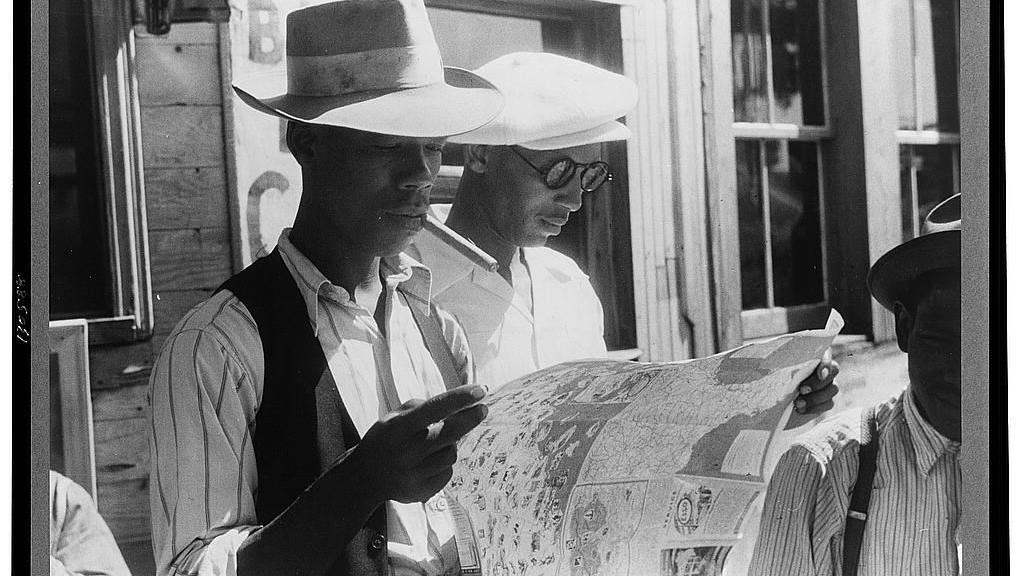 'Oasis Spaces' exhibition and ECSU Green Book project | Reporting
From September 6 to October 29, the Albemarle Museum will host the North Carolina African American Heritage Commission traveling exhibit "Green Book Project: African American Voyages to North Carolina, 1933-1966".
The Negro Motorist Green Book was designed by Victor H. Green, a postman from New York.
Published between 1933 and 1966, the Green Book was an essential directory for African-American travelers during the segregation era. He guided them to accommodations, restaurants and other necessary services across the country where they would be greeted with customers treated with dignity and respect. Such a service was necessary to provide the African-American traveler with information which, Green wrote, "would prevent him from encountering difficulties, embarrassment and make his travels more enjoyable."
Dubbed "Oasis Spaces," the North Carolina Green Book Project and the resulting eight-panel exhibit use images of North Carolina Green Book business owners, travelers, and shopping sites as well as oral history excerpts to tell the story of the 327 North Carolina companies listed in the Green Book.
Throughout the Green Book's more than 30-year history, the only Albemarle area properties ever listed were the Blue Duck Inn and Small's Service Station, both in Elizabeth City.
Inspired by the AAHC Green Paper research and recognizing that many African American businesses in Northeast North Carolina were not included in the travel guide, I worked with students from the Elizabeth City State University to identify the names and locations of African Americans in the Elizabeth City Green Book era. – owned businesses and business owners.
On October 20, I will present the preliminary results of our research as part of the History for Lunch series at the Museum of the Albemarle. This is an ongoing project and anyone with any photographs, artifacts, or memorabilia associated with African American businesses in Elizabeth City from the 1930s to the 1960s are encouraged to contact me at mnstuckey @ ecsu. edu before, during or after the presentation.
Dr. Melissa Stuckey is Assistant Professor of History at Elizabeth City State University and a member of the Friends of the Albemarle Museum Board of Trustees.