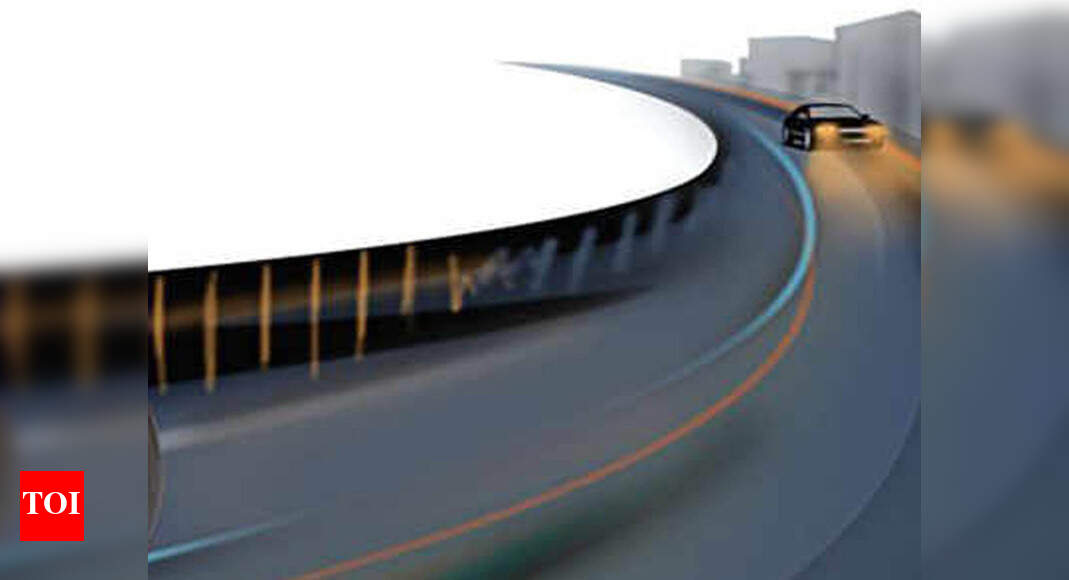 Odisha Government Urges Center to Launch Road Accident Database System | Bhubaneswar News
BHUBANEWAR: The state government has urged the Ministry of Road Transport and Highways (MORTH) to launch an Integrated Road Accident Database (IRAD) in Odisha. The ministry had deployed the IT solution in six states – Maharashtra, Rajasthan, Uttar Pradesh, Karnataka, Tamil Nadu and Madhya Pradesh – in January this year on a pilot basis to analyze the causes of road accidents and design measures to reduce these accidents. .
Although the IRAD management system was supposed to be extended to other states by April 2020, the Covid pandemic has been a major obstacle. State Transport Secretary Madhusudan Padhi has written to Paresh Kumar Goel, Director (Road Safety) of MORTH to launch the accident database system in the state.
Once launched, MORTH will provide funds to the state government to purchase tablets for police stations to capture crash data using the IRAD mobile app. This data can be used to find the causes of accidents and corrective measures to improve road infrastructure, to record accident data for use by the police, health services and other relevant departments.
Padhi said that at present, police, regional transport office (RTO) officials and road-owning agencies are jointly conducting a post-accident investigation to find out the cause of the incidents. "But we conducted the joint inspection and data collection manually. For this purpose, a standard operating procedure has been developed. A deputy police superintendent is currently coordinating with relevant departments for joint data collection, "Padhi said.
He said that collecting data through IRAD would speed up the process of identifying crash black spots, develop short / long / medium term measures to mitigate these crashes and monitor the impact of these crashes. road safety measures. "In addition, the digital recording of the accident site data and the geolocation of its location will ensure accuracy and better analysis. As district officers are already involved in the accident site data collection process, it will be easier for them to switch to IRAD. Our relevant departments will provide all the support necessary to make the initiative a success. We immediately call for the launch of IRAD in the state, "said Padhi.
Notably, fatalities in road accidents fell by almost 31.5% in the state in the first half of 2020 compared to the corresponding period in 2019. While a total of 3,013 people had died in road accidents. the road between January and June 2019, the death toll stood at 2,062 during the same period this year.