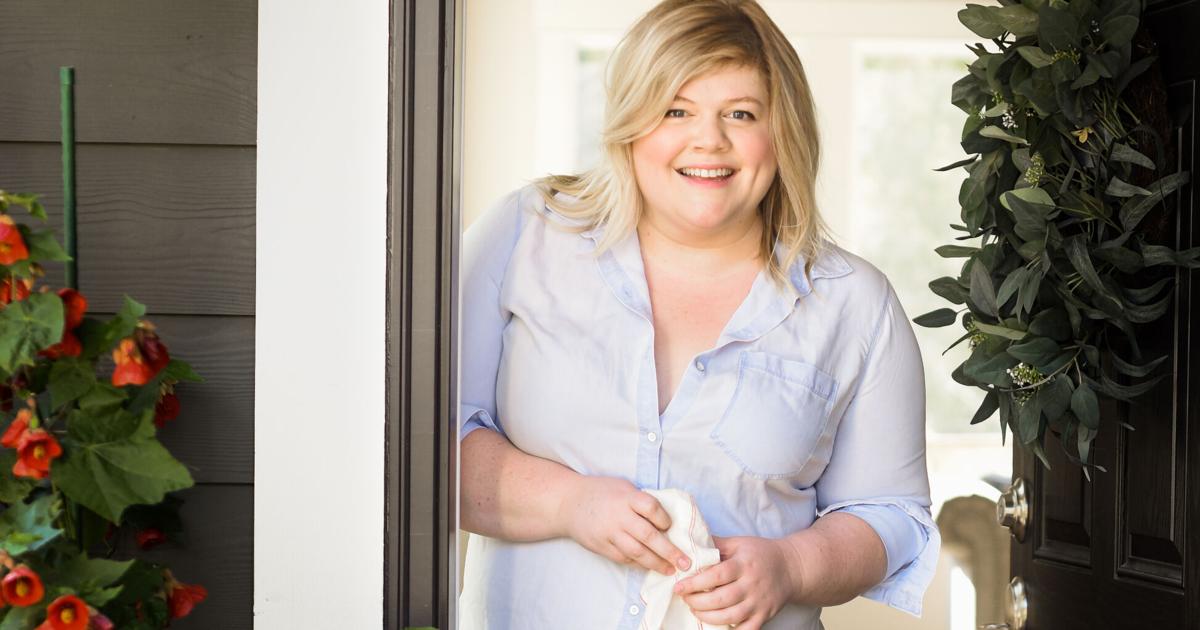 Rising local author – and frequent contributor to 425 – publishes his latest book | Eat + Drink
Danielle Kartes is a Puyallup mom, author, culinary and emerging TV personality. You may have seen his books while browsing the aisles of Costco or Barnes and Noble. Or maybe you saw her while watching The Rachel Ray Show or The Kelly Clarkson Showor by browsing the pages of this same magazine, to which she has been a longtime collaborator.
His latest book, You were always therereleases May 3.
On May 6, at 7 p.m., you can find out more about Kartes' journey during "You were always there: An Empowering Evening in Conversation with Danielle Kartes," a talk at the Pantages Theater in Tacoma.
"In 10 years of tender lessons, I learned to hear this message… You were always there. You never left. You were never not you. Now walk with me for a while and discover this girl again. She's not far away," Kartes said of the inspiration behind her latest book.
Unlike the many cookbooks and food items that Kartes is best known for, You were always there is a collection of essays centered around personal stories of motherhood, cooking, and the pursuit of dreams.
"You were always there is a collection of essays about my life and journey that are relevant to just about every woman," Kartes said. "We've all felt like we've lost who we once were at one point or another. … This book is special to me because I experienced every story in the book and the food is tied to every trial.
Tickets, which come with a copy of the book, start at $38 and are available now at ticket master.