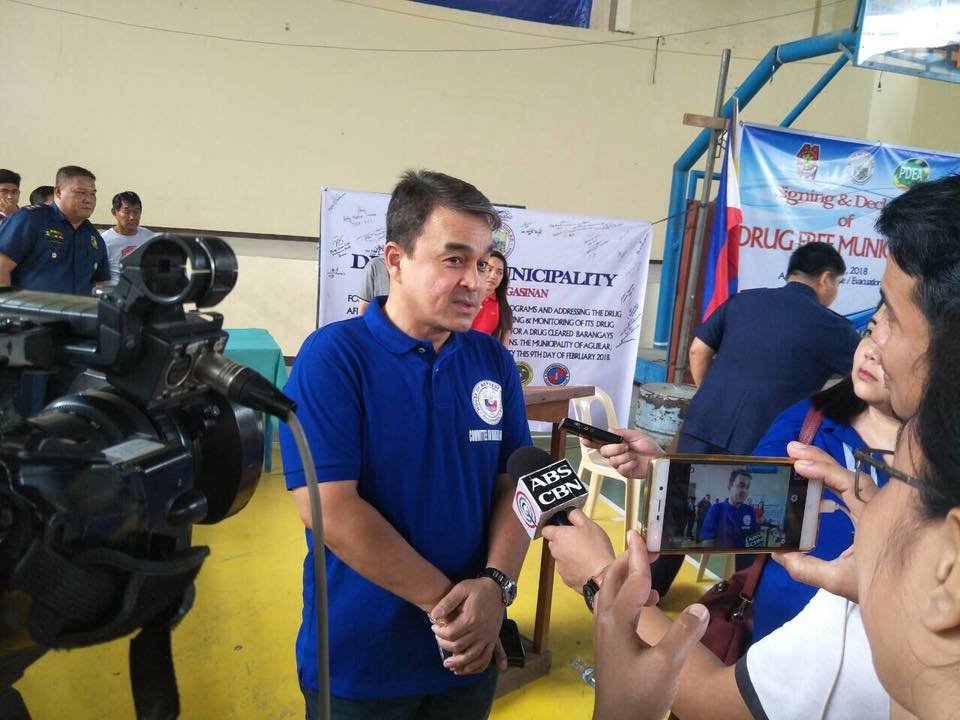 Solon pushes for PH DNA database system
[ad_1]
MANILA – A lawmaker in the House of Representatives is pushing for the establishment of a centralized DNA (deoxyribonucleic acid) database system in the Philippines.
Surigao del Norte representative Ace Barbers introduced Bill 7215 which seeks to institutionalize a national forensic DNA database called the Philippine DNA Database System.
Barbers said the proposed DNA database would help "solve crimes faster, locate missing people, identify remains and establish paternity and other family relationships."
The database will contain forensic DNA profiles of people classified according to the following clues: crime scene suspects, convicted offenders, detainees, drug addicts, missing persons, volunteers, uniformed personnel and government employees.
Barbers cited DNA as a powerful investigative tool, noting that no two people have the same DNA.
"We cannot undermine its importance, especially in investigating criminal cases such as murder and rape, resolving paternity disputes and identifying victims of calamities. DNA analysis has also become a common form of evidence in court, "he added.
The bill mandates the establishment of a Scientific Advisory Committee on the Philippine DNA Database System to develop quality assurance standards for the DNA testing database.
It will be headed by a representative from the University of the Philippines-Philippine General Hospital.
Under the bill, the Philippine DNA Database Office (PDDO) – composed of personnel from the Philippine National Police, the National Bureau of Investigation, the Philippine Drug Enforcement Agency and the Armed Forces of the Philippines – has the only power to access the database and its content. .
Any other law enforcement agency wishing to access the information in the database must obtain prior authorization from the PDDO.
Records collected and kept for the identification of suspects or offenders will only be released on the lawful order of the court.
The bill seeks to impose a jail term of up to 8 years and one day or a fine of not less than PHP 500,000 or both for improper disclosure of DNA samples and recordings.
[ad_2]