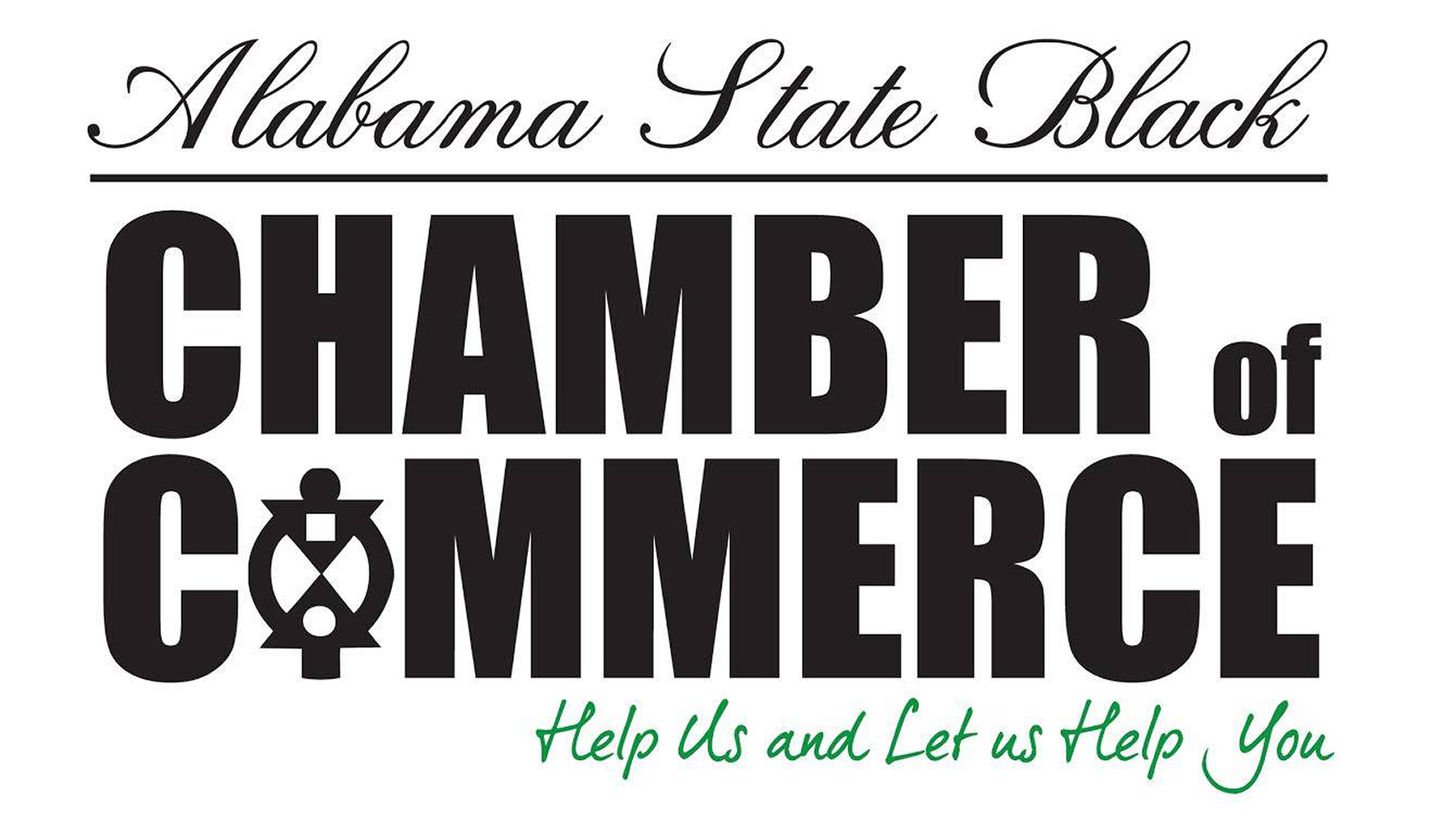 State Black Chamber launches a "Green Book" business directory
The Alabama State Black Chamber of Commerce (ASBCC) is launching the "Alabama Green Book," a statewide directory of black-owned businesses. It is inspired by the "Negro Motorist Green Book" or Green Book, a travel guide from the Jim Crow era that helped black travelers find companies that would serve them. It was compiled by Victor Hugo Green, a black postman.
Over 60 industry categories are featured in the Alabama Green Book. Black businesses in urban and rural areas are featured. His website is alabamagreenbook.com.
"We invite public and private agencies to use the Alabama Green Book to diversify their database of potential contractors and suppliers," Mitchell said. "It will also be a valuable resource for consumers who wish to patronize black-owned businesses in our state."
The ASBCC creates, fosters and promotes economic development and opportunities for black communities and its members. Its seven member chambers are the Birmingham Metro Black Chamber, the Huntsville Metro Black Chamber, the Mobile Area Black Chamber, the Northeast Alabama Black Chamber, the River Region Black Chamber, the Tuscaloosa Area Black Chamber, and the Wiregrass Black Chamber.
For more information, please contact Jerry Mitchell at [email protected]