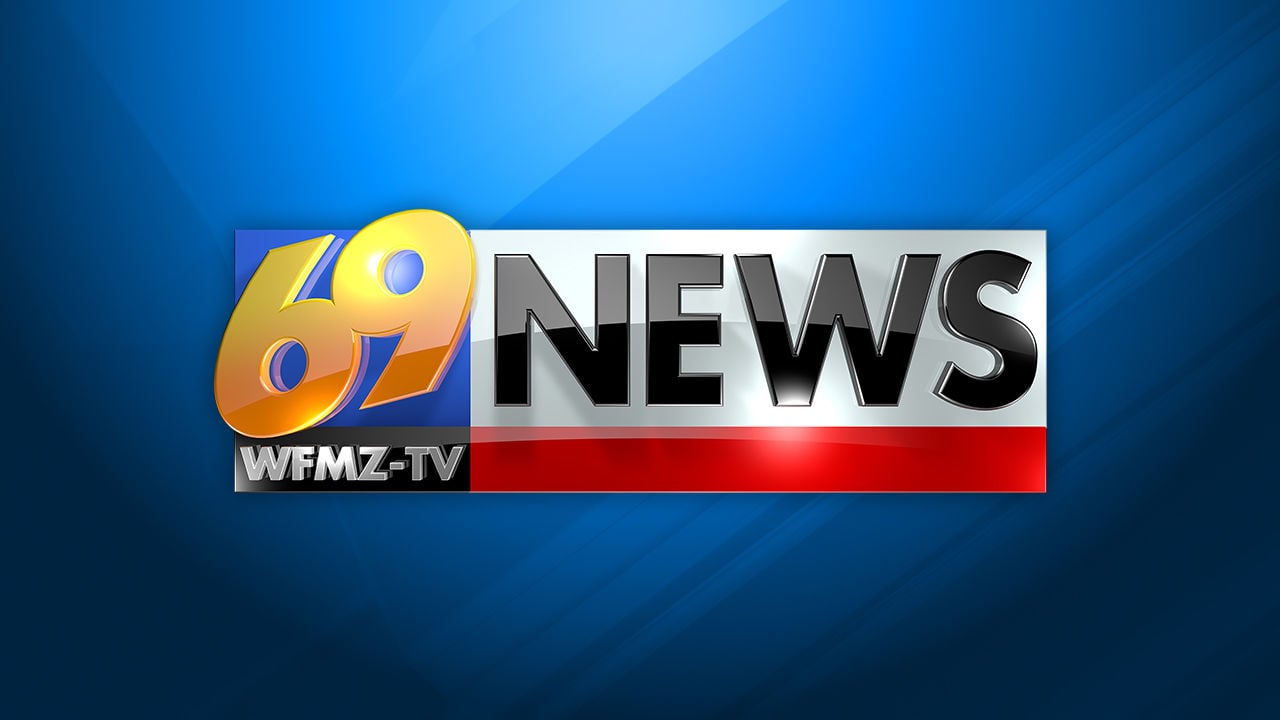 Texas Medical Device Alliance (TMDA) Launches Directory of Networks | New
AUSTIN, Texas, 28 October 2021 / PRNewswire-PRWeb / – The Texas Medical Device Alliance (TMDA) is pleased to announce the launch of the new Marketplace Network Directory. This latest digital technology, which allows professionals to showcase their businesses and services, will help connect professionals in the medical technology and life sciences industry, generate more local and national opportunities and accelerate growth. of the health ecosystem in Central Texas and beyond.
"The TMDA Network Directory has been a dream since the end of 2016. I am very grateful to work with such fantastic board members, especially Hector Torres, who have devoted many hours to the development of this collaborative tool, "says TMDA's director of operations, Elisa Maldonado-Holmertz.
The tool provides members with a platform to learn about other service providers that could benefit their businesses. It also gives them the opportunity to network, showcase their own offerings, and keep abreast of the latest local medical technology events.
"We provide a free platform for businesses and individuals to connect and speed up the process of meeting and building partnerships. This is the mission of the Alliance, "said TMDA's CTO, Hector Torres.
Connect and find collaborators by creating your profile. For more information visit http://www.texmda.org.
About the Texas Medical Device Alliance
Founded in 2009 by Austin pioneer of medical technology, Jack hart, the Texas Medical Device Alliance (TMDA) supports medical device and biotechnology entrepreneurs, universities, and industrial service providers with peer-to-peer networking, synergy, and sponsorship opportunities. Members of Central Texas The medical technology community, including healthcare professionals, investors and intellectual property lawyers, are encouraged to join. Visit http://www.texmda.org for more information.
Media contact
Sandie roth, Texas Medical Device Alliance, +1 512-436-3792, [email protected]
SOURCE Texas Medical Device Alliance